Crested Butte, Colorado
Trip Coordinator: Scot Murray - 404-219-9735 - fuzzy30740@gmail.com
Nestled high in the Colorado Rockies, Crested Butte is a refreshing change. You can feel the vitality of this great Colorado ski town as you wander through the quaint, Victorian, national historic district with its choices for fine dining, bars, shopping and nightlife.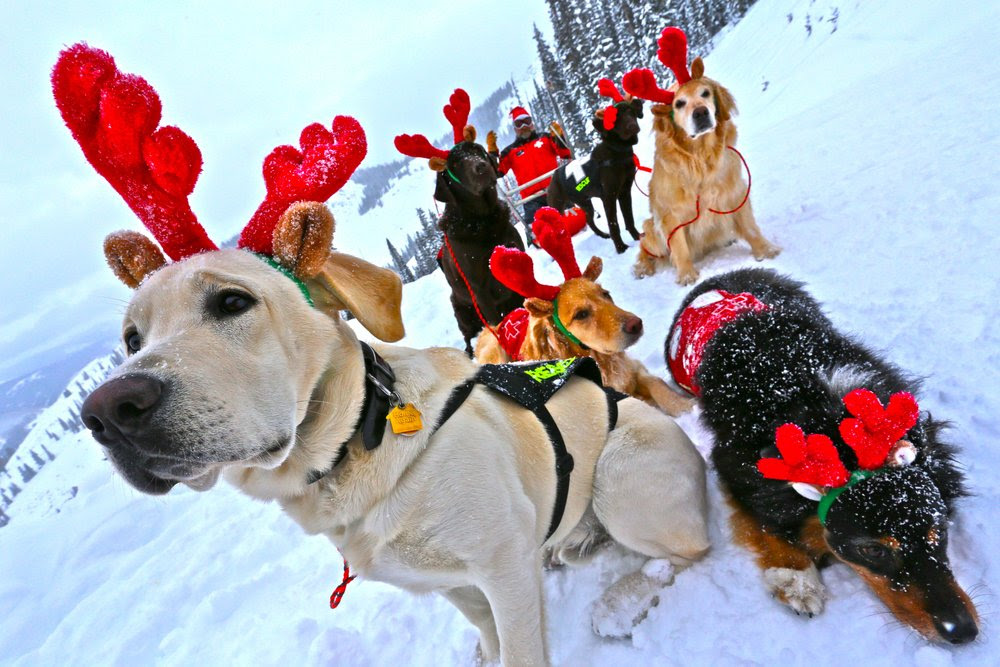 The ski area has spent over $200 million dollars on new lifts, additional terrain, and new state-of the art snowmaking and grooming equipment. With 121 trails, 15 lifts, Colorado's Best Corduroy, the famous, experts-only "Extreme Limits" terrain, unparalleled ski and snowboard instruction, extraordinary restaurants, lively après ski bars, cross-country skiing, snowshoe tours, and sleigh ride dinners, there are plenty of choices for everyone at Crested Butte Mountain Resort.
Crested Butte allows you to enjoy a step back into the old west, thru its historic downtown and wonderful selection of fine restaurants. While on Mt Crested Butte you can experience destination skiing at its best, compete with sleigh ride dining, and of course the famous" Ice Bar" at Uley's Cabin.
LODGING: The Plaza Condominiums 2 bedroom/2 bath units
Deluxe condominiums in a hotel atmosphere – the units are spacious and comfortable and offer all the amenities with majestic views. The Plaza is a short easy walk to and from the slopes
Three hot tubs
Sauna
Elevator
Restaurant/Bar on premises
www.skicb.com/lodging/plaza
DESTINATION: CRESTED BUTTE, COLORADO
DATES: January 20-27, 2018
TRIP COORDINATOR: Scot Murray
EMAIL: fuzzy30740@gmail.com
PHONE: 404-219-9735
PRICE: COMPLETE: $1399 GROUND ONLY: $875
SINGLE SUPPLEMENT: $505
SIGN UP DEADLINE: OCTOBER 31, 2017
INITIAL DEPOSIT: $500
FINAL PAYMENT DUE: OCTOBER 31, 2017
FLIGHT INFORMATION: American Airlines - Contact Trip Coordinator
** Flight information is subject to change at any time. This generally happens multiple times before we leave at the whim of the airline beyond our control or occasionally we find a much better flight for the group. If you do not use the club's airfare and want to use the club's bus transportation it's your responsibility to ensure you update your flights to make it there before the group.
Mountain Stats:
Elevation – Summit – 12,162 feet Base-9,375 feet
Vertical Drop: Lift Served – 2,775 feet Overall – 3,062 vertical feet
Skiable Acres – 1547 acres Average Snowfall – 300 inches per year
15 Chair Lifts 121 Trails
26% - Beginner 57% - Intermediate 14% - Advanced 3% - Expert